Welcome to the Breakfast Optimist Club of Kalamazoo – BOCK
Optimist Mission:
By providing hope and positive vision, Optimists bring out the best in our youth, our communities, and ourselves.
Get-Togethers:
Club Get-Togethers are on most Thursdays  from 7:30 a.m. to 8:30 a.m. EST
at Michelle's Restaurant, 677 Romence Road, Portage, MI 49024 (see map below) and online via Zoom.
Be a first time visitor. The club pays for your breakfast.
No Get-Together when Kalamazoo or Portage Public Schools are delayed or closed due to weather.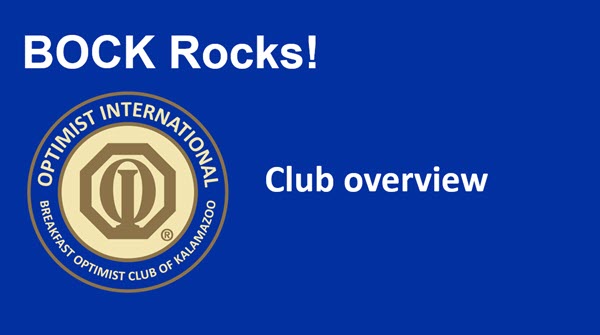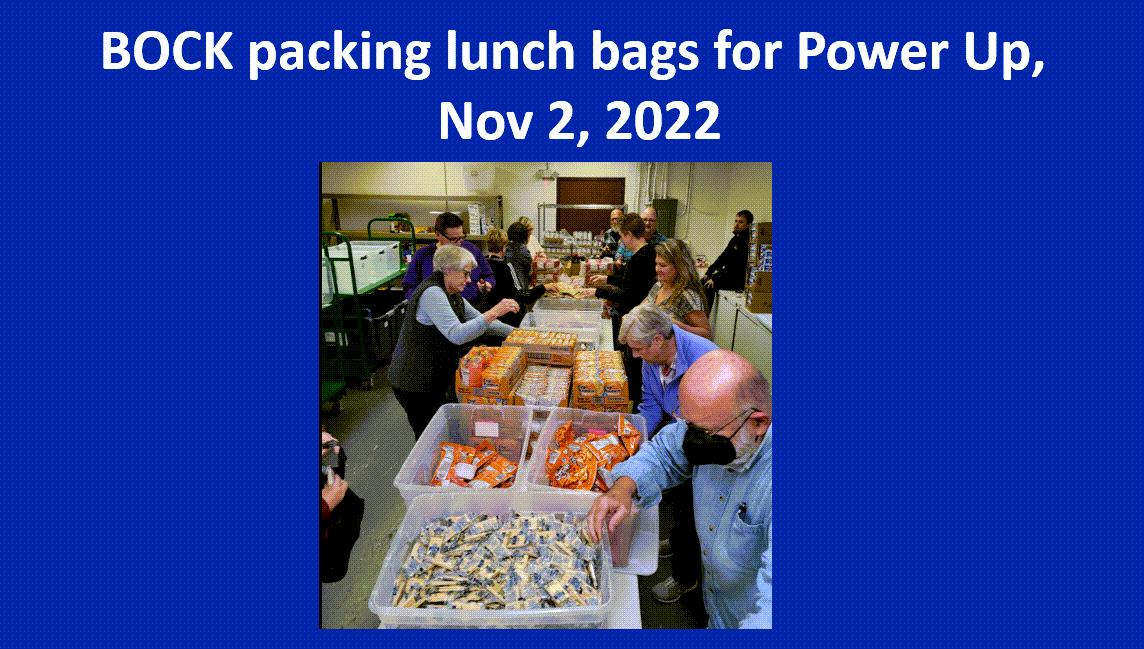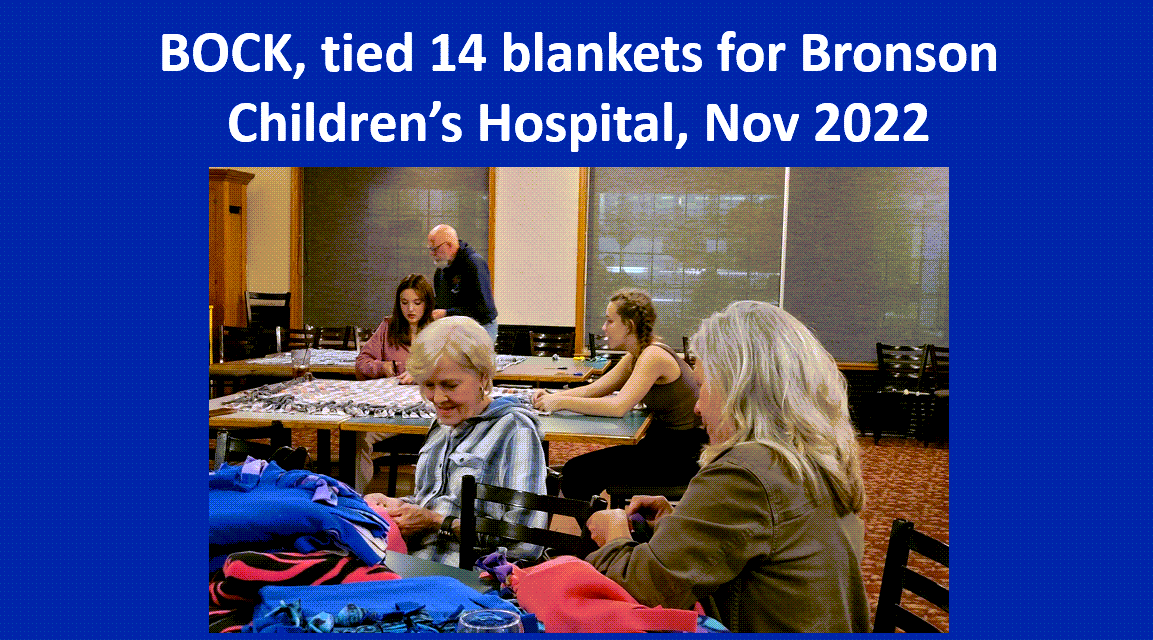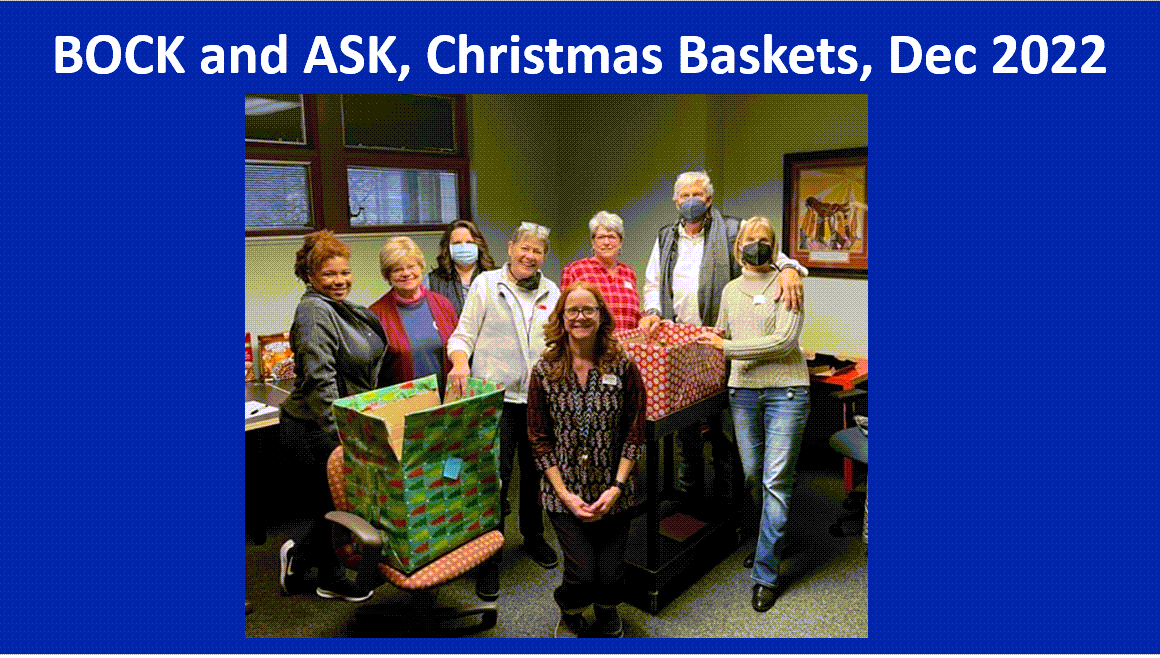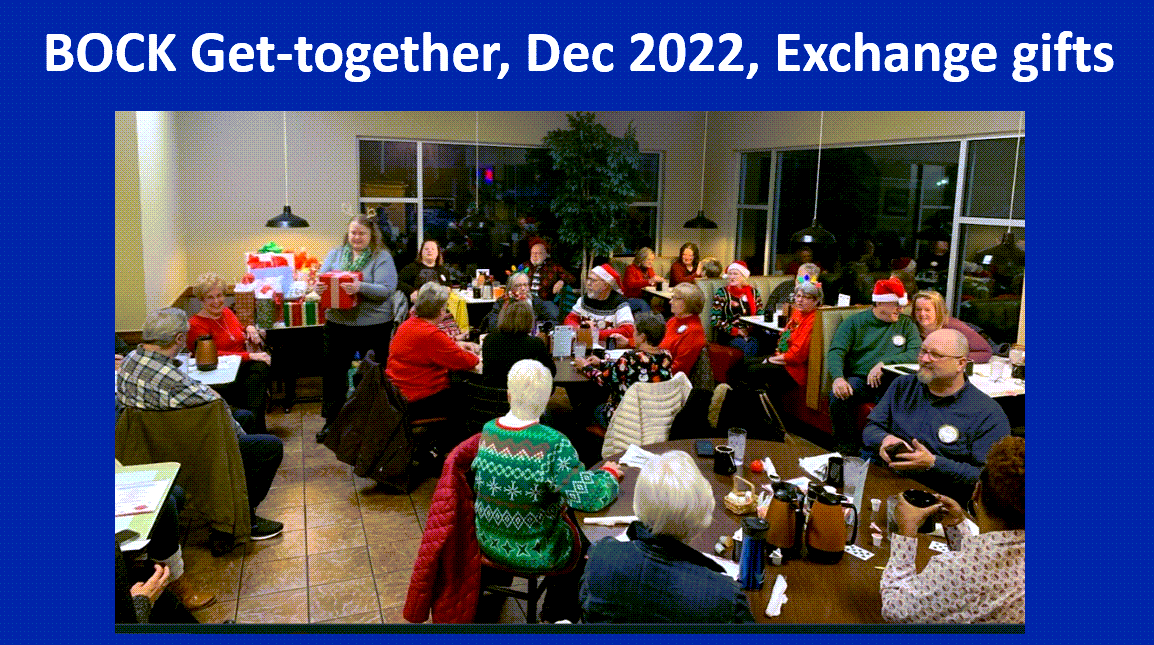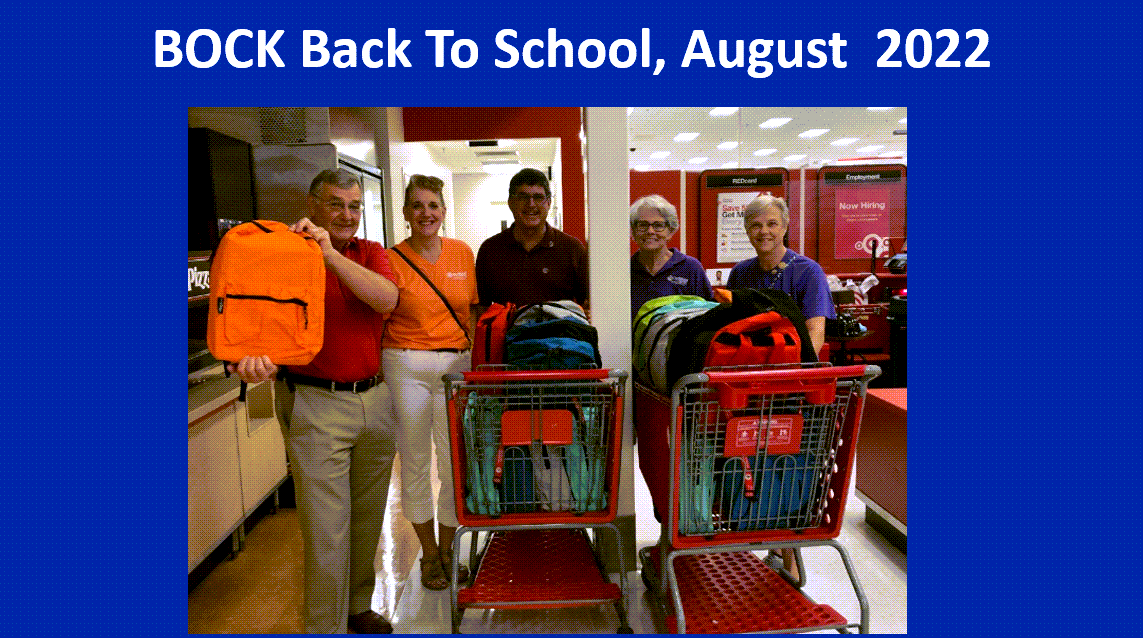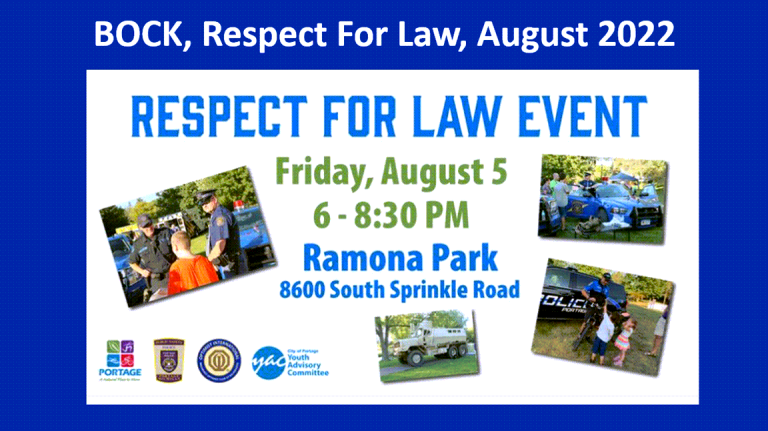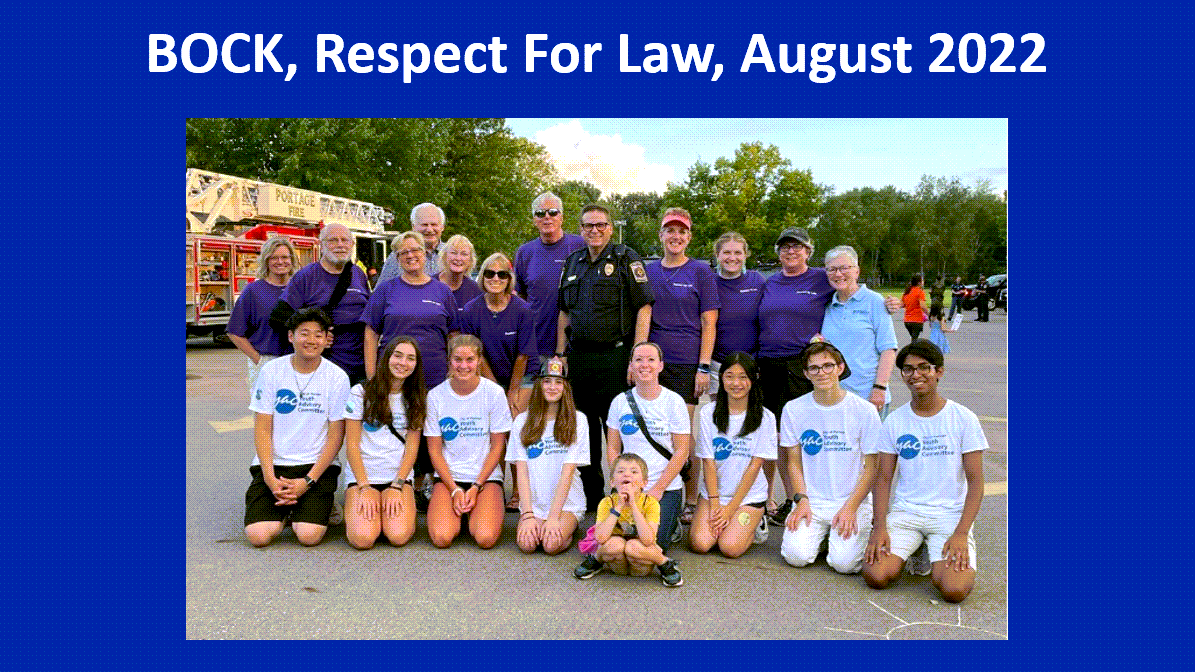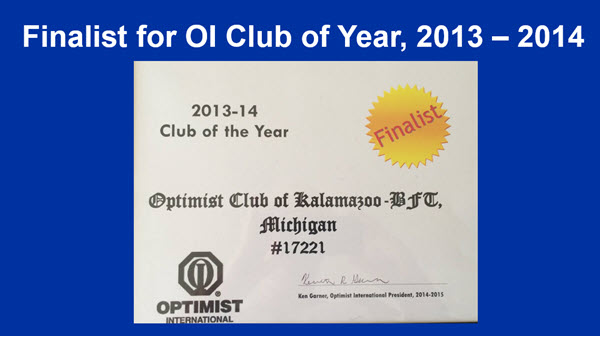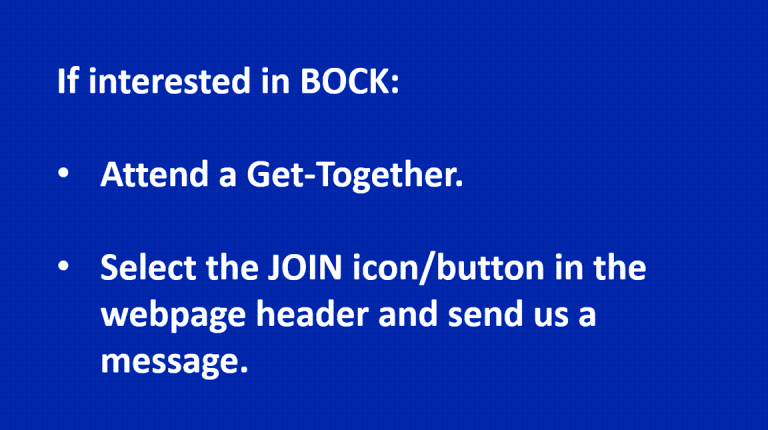 Changes to upcoming Club Get-Togethers
No Get-Together on Thanksgiving, Thursday, November 23, 2023.
On Thursday, December 7, 2023, the Club Get-Together is at Traveler's Cafe & Pub, 5225 Portage Road. The club will gather from 5:30 p.m. to 6:00 p.m., then we will complete a service project from 6:00 p.m. – 7:00 p.m. Come and share a drink, share a meal, and share your talents.
Recent Events:
On Saturday, October 21, 2023, the club participated in the10th Annual Trunk or Treat event for youth and adults with developmental/intellectual disabilities. It was sponsored by the Great Lakes Center of Autism Treatment and Research at 9616 Portage Rd. The event was from 1 p.m. to 3 p.m. The club handed out treats. Link to event: https://www.autismtreatmentresearch.org/10th-annual-trunk-or-treat/
Another event on Saturday, October 21, 2023, that the club participated in was the Monster Mash which was sponsored by the city of Portage and is from 3 p.m. to 7 p.m. in Ramona Park, 8600 Sprinkle Road. The theme this year was Hotel Transylvania and includes family-friendly inflatables, a spooky forest hayride, merry-not-scary magic shows, on-site pumpkin carving demos, and more. After the event, there was a drive-in movie viewing of Hotel Transylvania. At this event, the club handed out materials.
On Wednesday, October 4, 2023, from 5 p.m. until 7 p.m., the club partnered with the Portage Department of Public Safety, and the City of Portage Youth Advisory Committee to host an annual free event, Respect for Law, at Ramona Park, 8600 South Sprinkle Road. The event featured local law enforcement displays including public safety equipment, police vehicles, fire apparatus, K-9 Unit, EMS, and much more. There were demonstrations, interactive and educational exhibits, as well as games and activities.
The Optimist Creed:
Promise yourself –
To be so strong that nothing can disturb your peace of mind.
To talk health happiness, and prosperity to every person you meet.
To make all your friends feel that there is something in them.
To look at the sunny side of everything and make your optimism come true.
To think only of the best, to work only for the best, and to expect only the best.
To be just as enthusiastic about the success of others as you are about your own.
To forget the mistakes of the past and press on to the greater achievements of the future.
To wear a cheerful countenance at all times and give every living creature you meet a smile.
To give so much time to the improvement of yourself that you have no time to criticize others.
To be too large for worry, too noble for anger, too strong for fear, and too happy to permit the presence of trouble.
Inspirational Quote:
"Optimism is a strategy for making a better future. Because unless you believe that the future can be better, you are unlikely to step up and take responsibility for making it so."―Noam Chomsky
Google Maps, Thursday Get-togethers, Michelle's Restaurant: