JOI, Junior Optimist International
JOI club name: Portage Central High School Rise and Shine Junior Optimist Club.
Chartered: Sunday, November 27, 2019.
Sponsor: Breakfast Optimist Club of Kalamazoo, BOCK.
BOCK members who advocated for and oversaw the creation of the JOI club:
Dan and Theresa Mills.
Number of JOI members: Initially 13, as of October 2020 there are 30.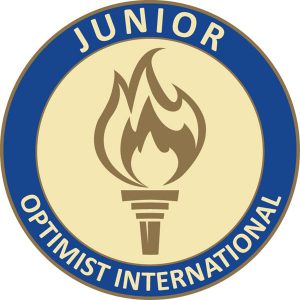 Get-togethers before and during COVID-19